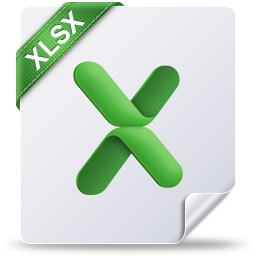 Are you looking to track your progress across the different LSAT Logical Reasoning question types? Now you can! We have created a special Excel spreadsheet which goes hand in hand with our LSAT Problem-Type Drilling Companion. Download it instantly by clicking the button below, or if you don't have a Twitter account, you can get instant access by becoming a free member. Here are some of the highlights of the Excel spreadsheet:
Automatically calculates the percentage of correct answers; just input your starting and ending point along with the number of mistakes.
Your results are populated on the Summary worksheet, making it easy to spot trends in performance.
Displays percentages for each study session as well as global averages.
You can (optional) keep track of your average time per question for any or all of the types.